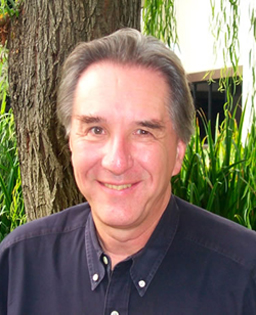 Human Genetics, Personalized Medicine and Improved Health Outcomes:
Hype or Reality?


7PM Friday,
February 24, 2012
Purchase Tickets

Season Tickets for this event are available through our office at 503-232-2300 or online here! A season ticket represents a 40% savings off single ticket prices.
Dr. David
Cox
Senior Vice President and
Chief Scientific Officer
Biotherapeutics and Innovation Center – Pfizer Inc.
Dr. Cox is internationally recognized for his research on the molecular basis of human genetic disease.

After receiving his B.A. and M.S. degrees from Brown University in Rhode Island, Dr. Cox obtained his M.D. and Ph.D. degrees from the University of Washington, Seattle. He then completed his Pediatric Residency at the Yale-New Haven Hospital in New Haven, Connecticut and was a Fellow in both genetics and pediatrics at the University of California San Francisco. From 1980 to 1993, Dr. Cox held faculty positions in the Departments of Pediatrics, Biochemistry and Psychiatry at the University of California San Francisco.

In 1993, he accepted a position as a Professor of Genetics and Pediatrics at the Stanford University School of Medicine as well as the Co-director of the Stanford Genome Center.

In 2008, Dr. Cox joined Pfizer's newly established Biotherapeutics and Bioinnovation Center. Dr. Cox is certified by both the American Board of Pediatrics and the American Board of Medical Genetics.

He has served on several international and national councils and commissions including the Council of the Human Genome Organization (HUGO) and the National Bioethics Advisory Commission (NBAC). He presently serves as a member of the Health Sciences Policy Board of the Institute of Medicine.

Dr. Cox's honors include election to the Institute of Medicine of the National Academy of Sciences.
STUDY GUIDE
Over the past decade advances in human genetics, molecular biology and information technology have ushered in what many believe will be a new era of "personalized medicine", in which technological advances are applied to individual lives to improve health outcomes.
However, in an era of rising health care and drug development costs, is this dream of personalized medicine more than just wishful thinking?
We will explore the reality of personalized medicine today, and the scientific and social changes required for this approach to significantly impact health outcomes in the future.